In honor of June being Pride Month, this fun rainbow candle has been created.  Each candle is 16oz of 100% soy wax with a 80+ hour burn.  Available fragrances are Fruity Punch and Fruity Loops.
$5 of every LOVE IS LOVE candle sold will be donated to The Trevor Project.  
The Trevor Project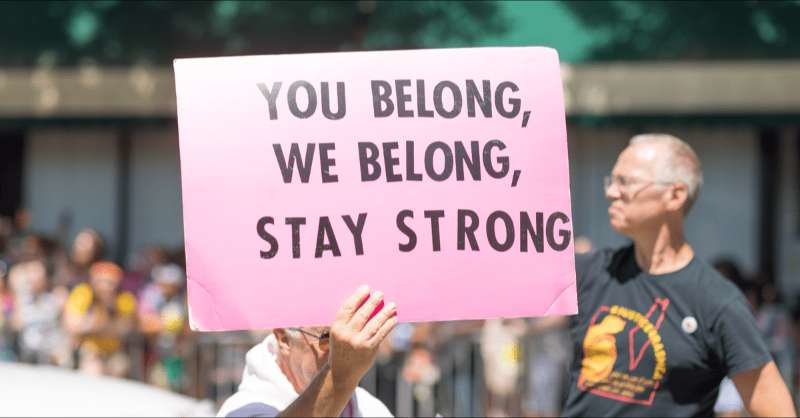 LGBTQ+ young people are much likelier than their straight and cisgender peers to experience depression and thoughts of suicide — especially if they are bullied by their peers or rejected by their families for their identities. The Trevor Project, founded in 1998, addresses this health disparity with a number of crisis interventions and community resources.
Donations help to fund crucial suicide prevention tools like the Trevor Lifeline, the only 24/7 suicide prevention helpline explicitly aimed at LGBTQ+ youth. The Trevor Project also offers expert-led suicide prevention and mental health crisis intervention training sessions for teachers, school nurses, counselors and others who can make a difference in a young person's life.
https://www.thetrevorproject.org